Lowdermilk Shaanxi and Gansu Photographs, part 2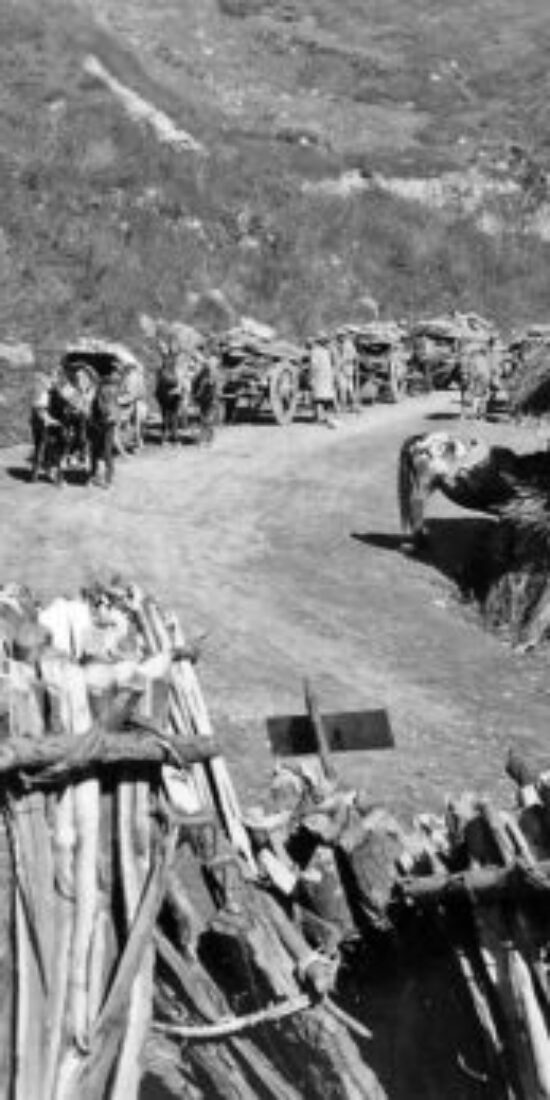 This ArcGIS Storymap and this Storymap contain more than 100 photographs taken by Walter C. Lowdermilk in 1943 during his travels in Gansu 甘肃 and Shaanxi 陕西.
On the road from Baoji 宝鸡 to Shuangshipu 双石铺, Shaanxi. Mules and wagons transporting timber and fuelwood to market from the Qinling 秦岭 Mountains.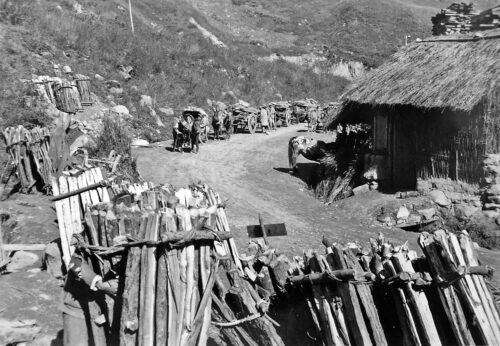 Baohui 褒惠 Irrigation works, Shaanxi.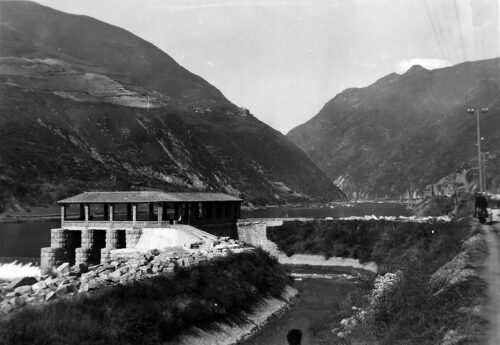 Given everything that occurred in 2020, it's been exactly one year since I last had the chance to post anything, but I intend to update the site more frequently in the coming months.