Walter C. Lowdermilk Qinghai Photographs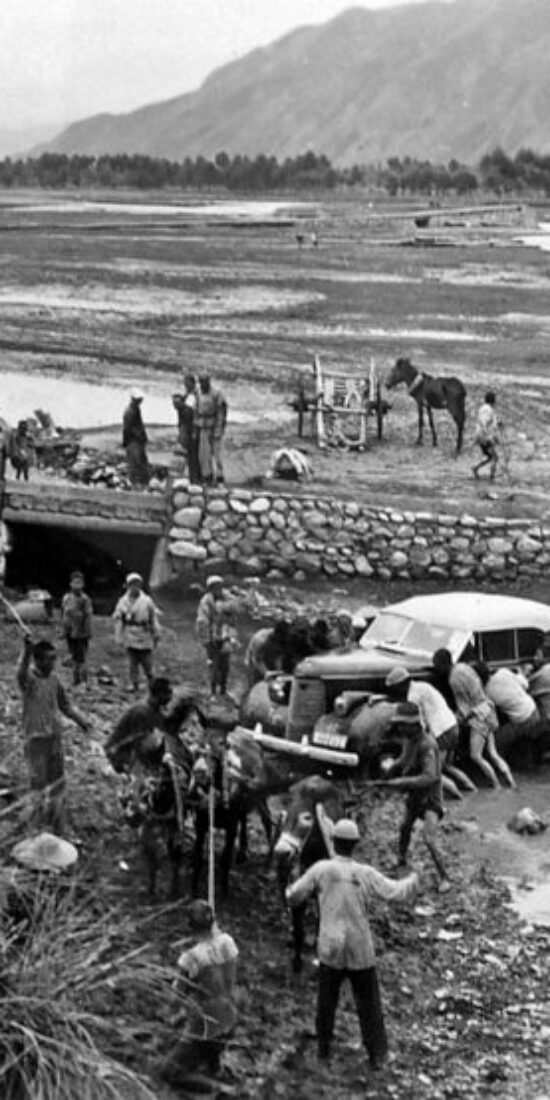 These two maps contain over 100 photographs taken in Qinghai 青海 by Walter C. Lowdermilk during his 1943 survey of northwest China.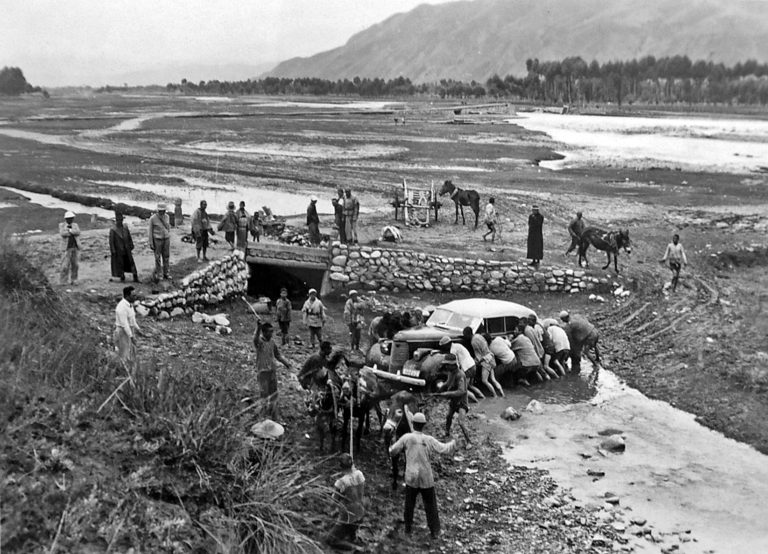 In addition to some truly breathtaking vistas, the first set features images of the Yellow River, active sand dunes, Xi'ning 西宁, Qinghai Lake 青海湖, forest plantations, bench terraces, a station wagon stuck in the mud with local farmers helping to get it out (see above), some yaks, two "Tibetan belles" (see below), and a band of sheep and wool traders.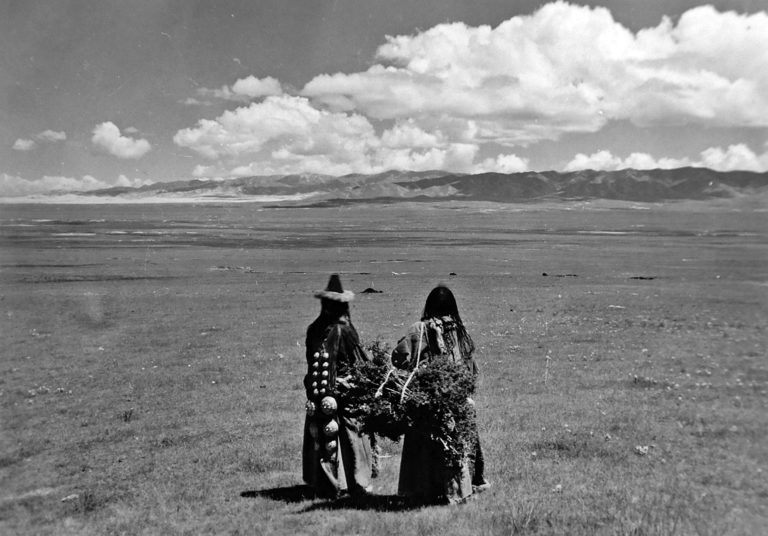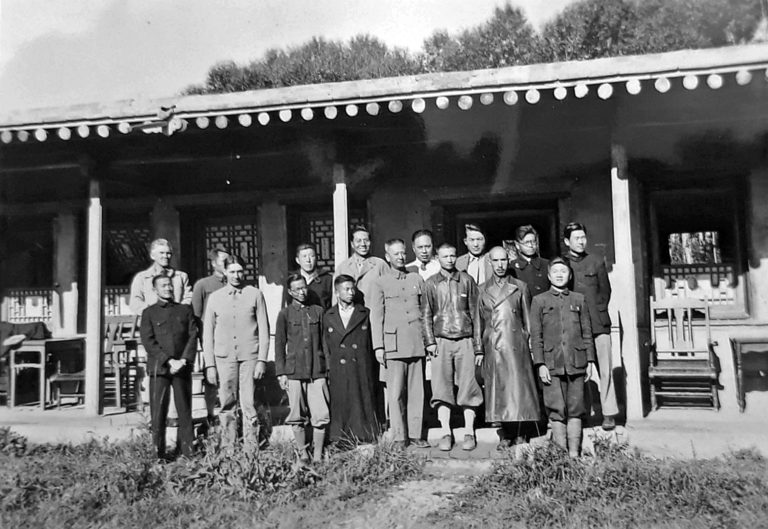 The highlights of the second set include photographs of the headquarters of military governor Ma Bufang 马步芳 and his armies (see above), along with herds of horses and flocks of sheep (see below), the breeding of which Ma encouraged on Qinghai's vast grasslands.