Walter C. Lowdermilk images from Tianshui, Gansu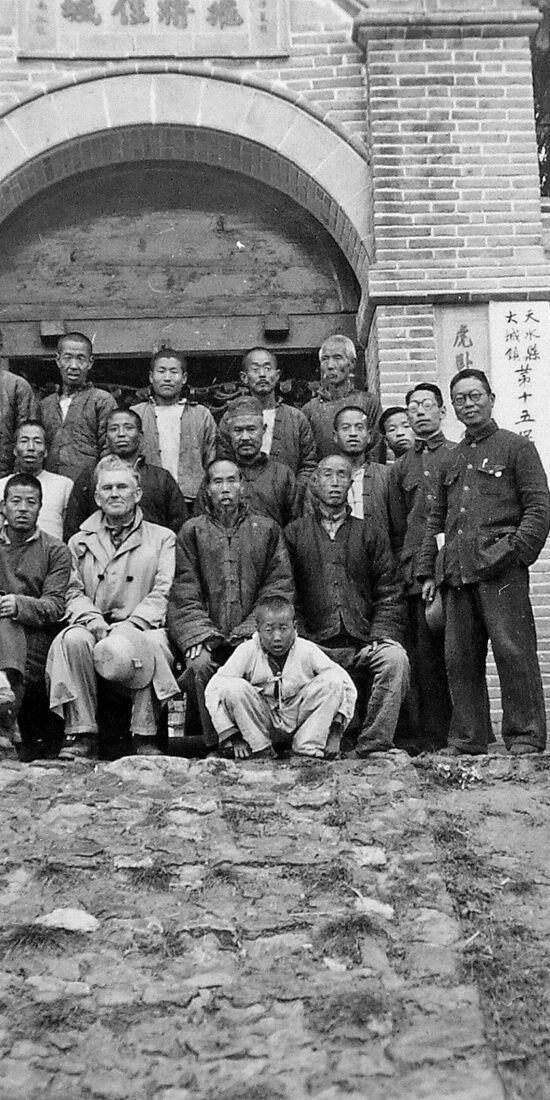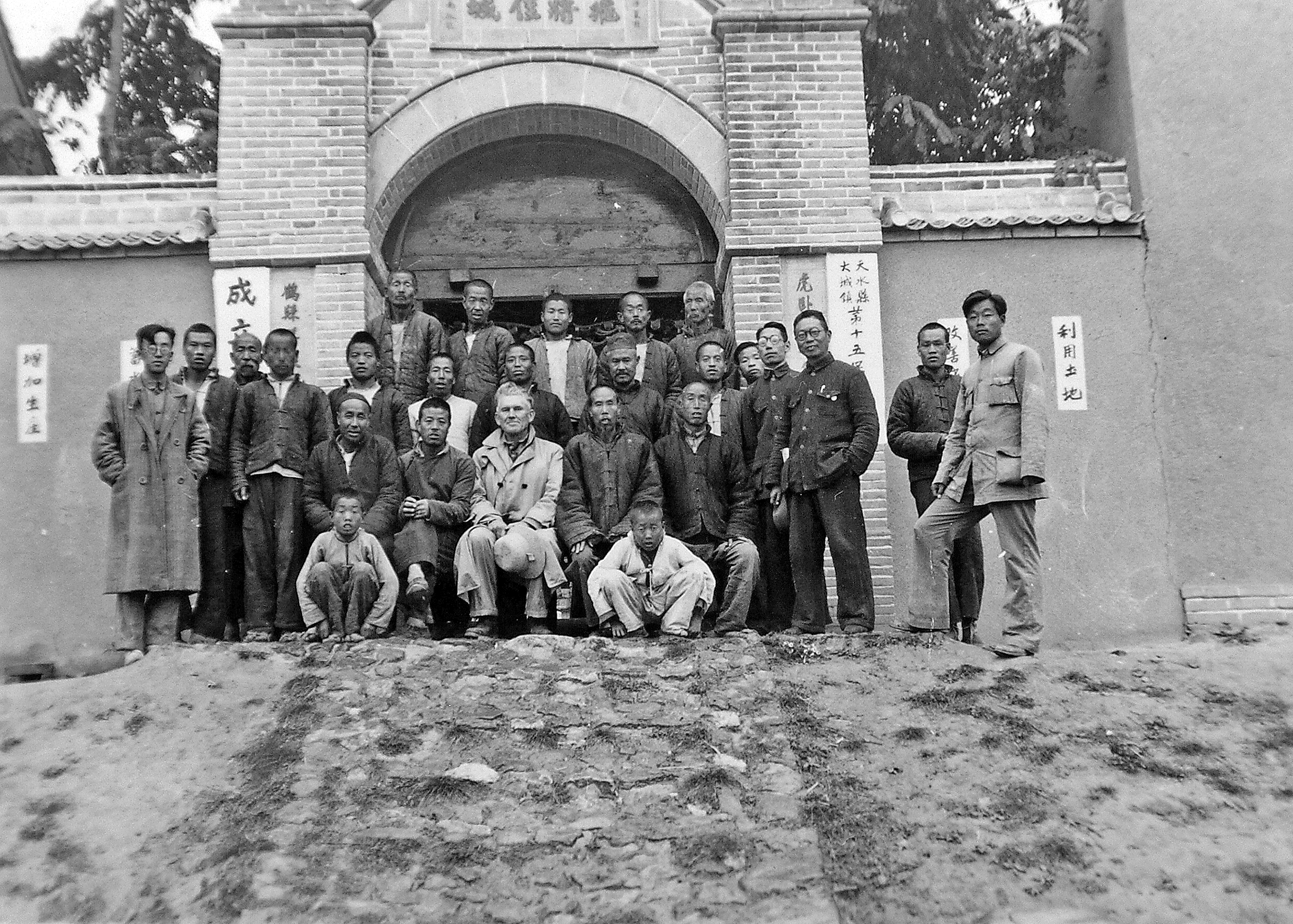 The Bancroft Library at the University of California, Berkeley holds a collection of nearly 800 historical photographs taken by the American soil and water conservation expert Walter C. Lowdermilk  in 1943 during his investigative tour of northwest and southwest China.
These images document the agrarian environment and rural life in northwest and southwest China during the 1940s, as well as early conservation initiatives in the region.
I have digitized all of Lowdermilk's China photographs from 1943 and geotagged them with spatial coordinates, which will make it possible to construct ArcGIS maps that display the photos at the specific sites at which they were taken.
To begin the project, I have put together two interactive maps that display over 150 photographs taken in Tianshui 天水 in eastern Gansu Province 甘肃省, where Lowdermilk oversaw the drawing up of preliminary plans for the Chinese Nationalist Government's Tianshui Water and Soil Conservation Experiment Area 天水水土保持实验区 as an agricultural advisor to China's Nationalist government.
You can access the two maps featuring Lowdermilk's Tianshui images below:
Walter C. Lowdermilk Tianshui Photographs Map 1
Walter C. Lowdermilk Tianshui Photographs Map 2
These images accompany an article on the water and soil conservation programs launched in Tianshui by China's Nationalist regime during the 1940s, which I recently published in the Journal of Modern Chinese History. You can download an open access version of the article here.